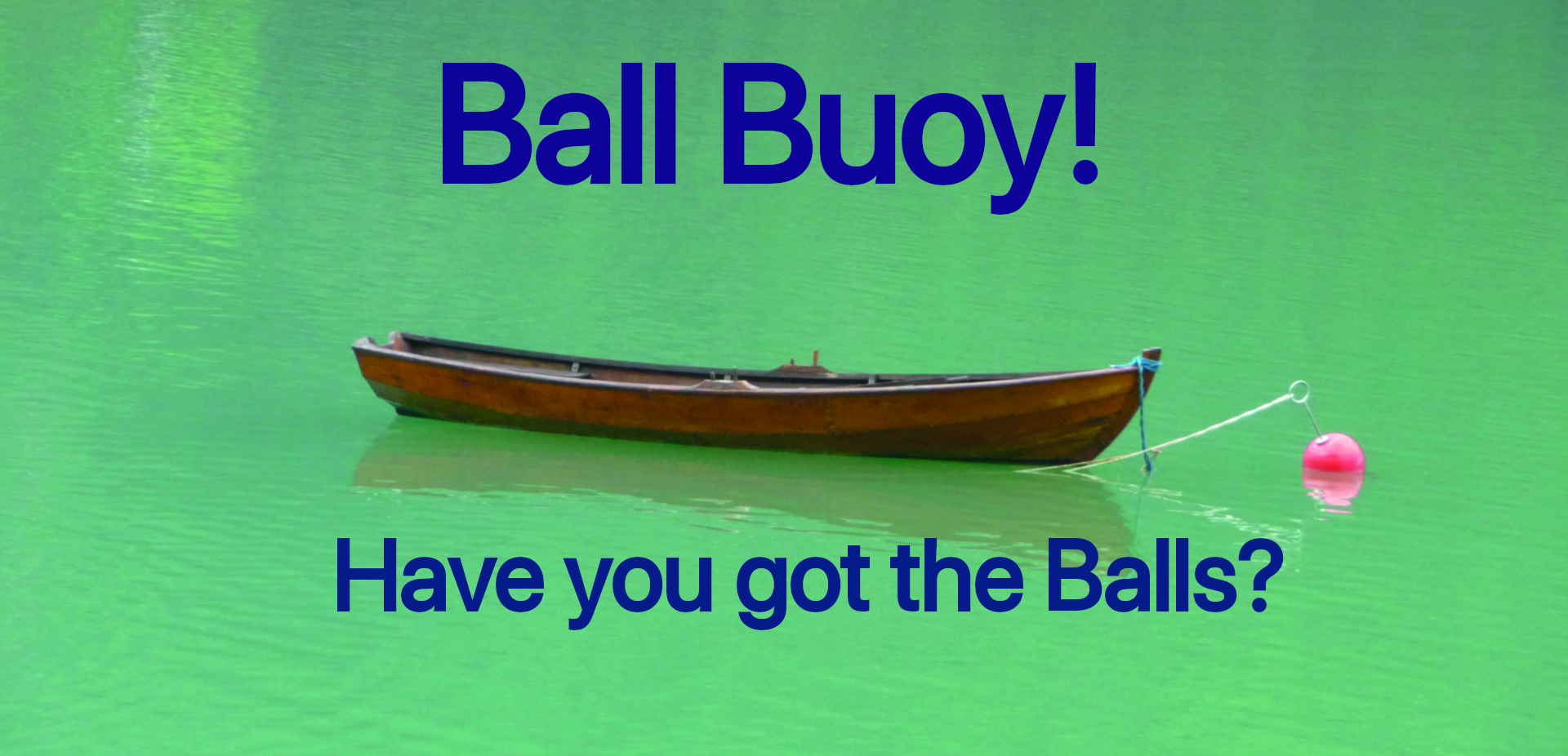 Ball Buoy
Climb aboard the HMS "Sam Beckett" (oh Bouy!) and prepare to set sail!

The goal is to load up on balls from the Green Zone, and deliver them to the Red Zone! Simple, right?
Arrow Keys or WASD to move the Boat around.
Watch out though, this ain't no pleasure cruise! There's no time to pack them balls securely and the sea's a little jumpy!
Make it back to the start before the timer runs out to go up a level! (yey!) With each level gained you have less time to make the trip. (boo) But don't worry, your boat will go faster! (woohoo)
This project is built upon a Challenge from GameDev.TV Challenge Club. Weekly project files are given, which are incomplete. A series of challenges are listed to get them working, and then take it further!
More info can be found here :- https://offer.gamedev.tv/challenge-club/

Install instructions
This is my first time uploading a game to Itch, so let me know how it goes!
Hoping to iron out any bugs before uploading more in future.